Did the dealer dot all their i's and cross their t's? Learn how their mistakes can help your debt defense.
Your degree was supposed to help you attain a brighter future. Learn how we can help you make sure it does.
Being Sued for an Alleged Debt?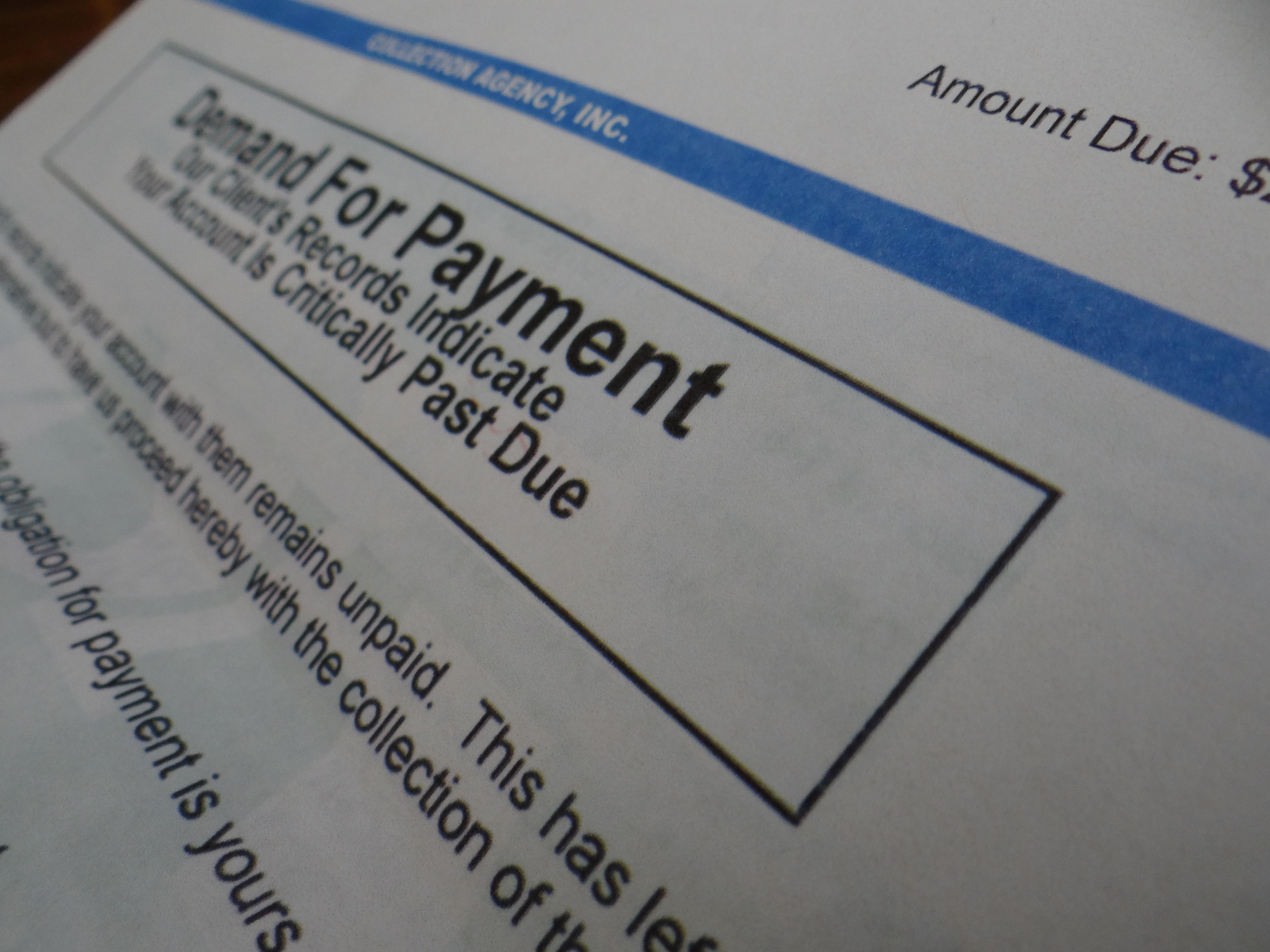 Everyone knows that times are tough. Consumers have been hard hit by the recession. Job losses. Medical emergencies. Cratering home prices. Mysterious fees and constantly rising interest rates. San Diego debt collection defense is about more than your creditor will tell you. The important thing to remember is that even if the debt may be yours, you still have options. Did they comply with the contract? Did they follow the rules of the court? Do they really have a right to collect what they claim? In these days of robo-signing and bank bailouts, it is only fair that consumers have someone on their side. Contact us today for a free evaluation.
Tired of Being Harassed by Debt Collectors?
As a debt collection defense attorney in San Diego, Samuel Henderson of Henderson Consumer Law is focused on suing debt collectors and creditors who violate your rights. Debt collectors prey on ignorance and fear but with knowledge and help, you have the upper hand. Check out our link on dealing with debt collectors for some information to help you learn what your rights are and how to protect them.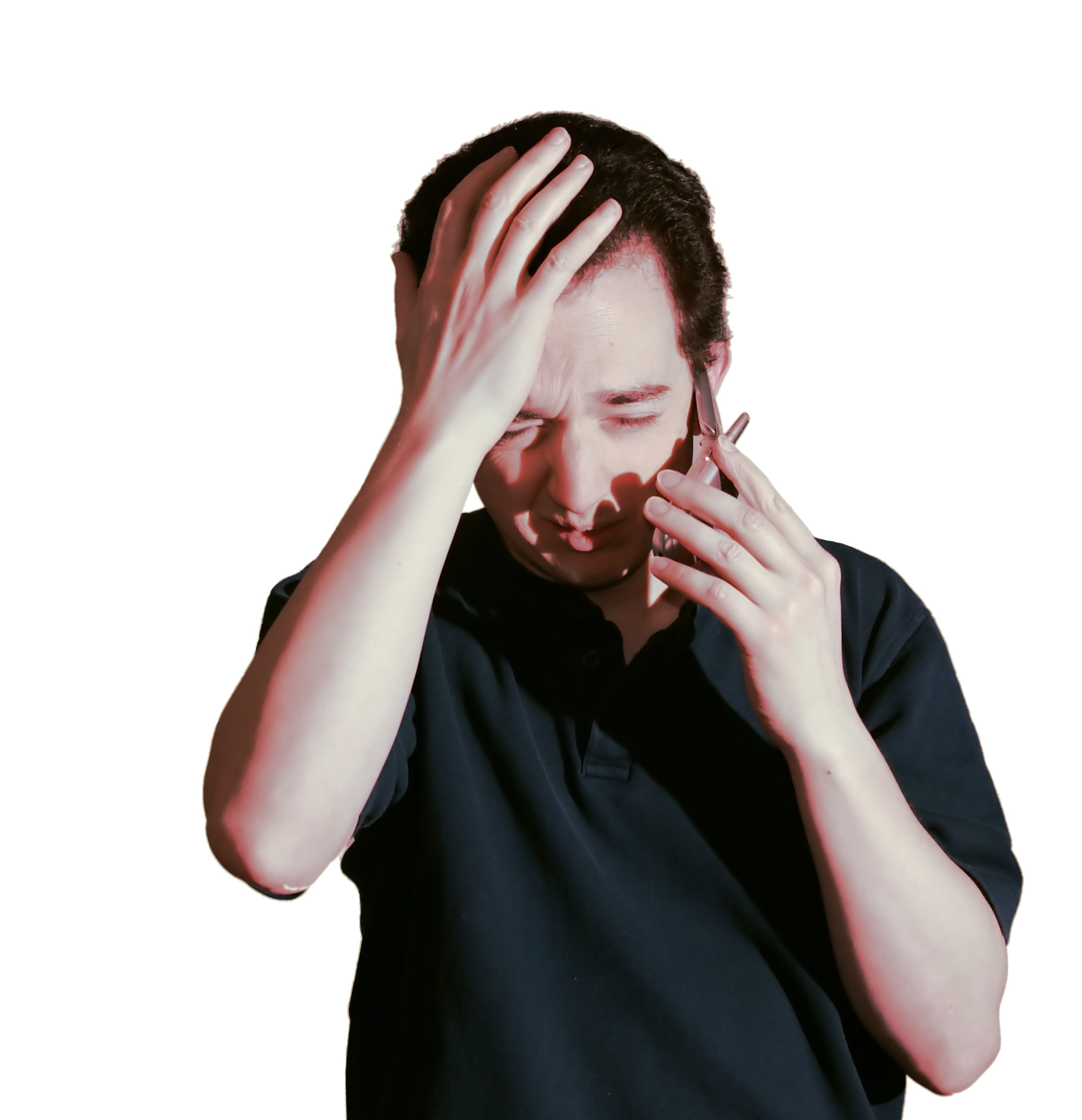 Start with a Free Case Evaluation.
Contacting us does not create an attorney-client relationship. Please do not send any confidential information through this website.